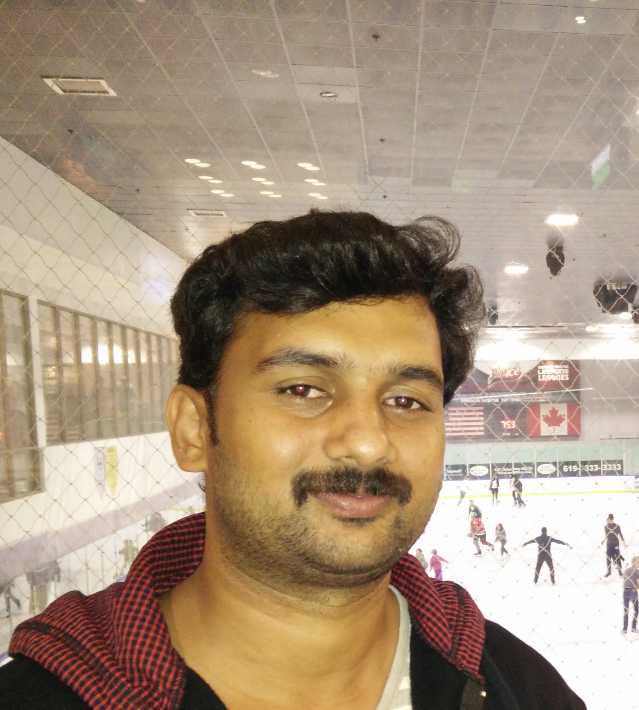 Hello there,
Welcome to my site,
I am Kamalakannan, working as Engineering Manager. On this website, I write about my experience with the tools, technologies.
I have 10+ years of experience in product development and 4+ years of people management and project management. I am passionate about product development, people management, and process improvements.
I work with Python, Django, Django Rest Framework, Docker, Vagrant, React, etc.